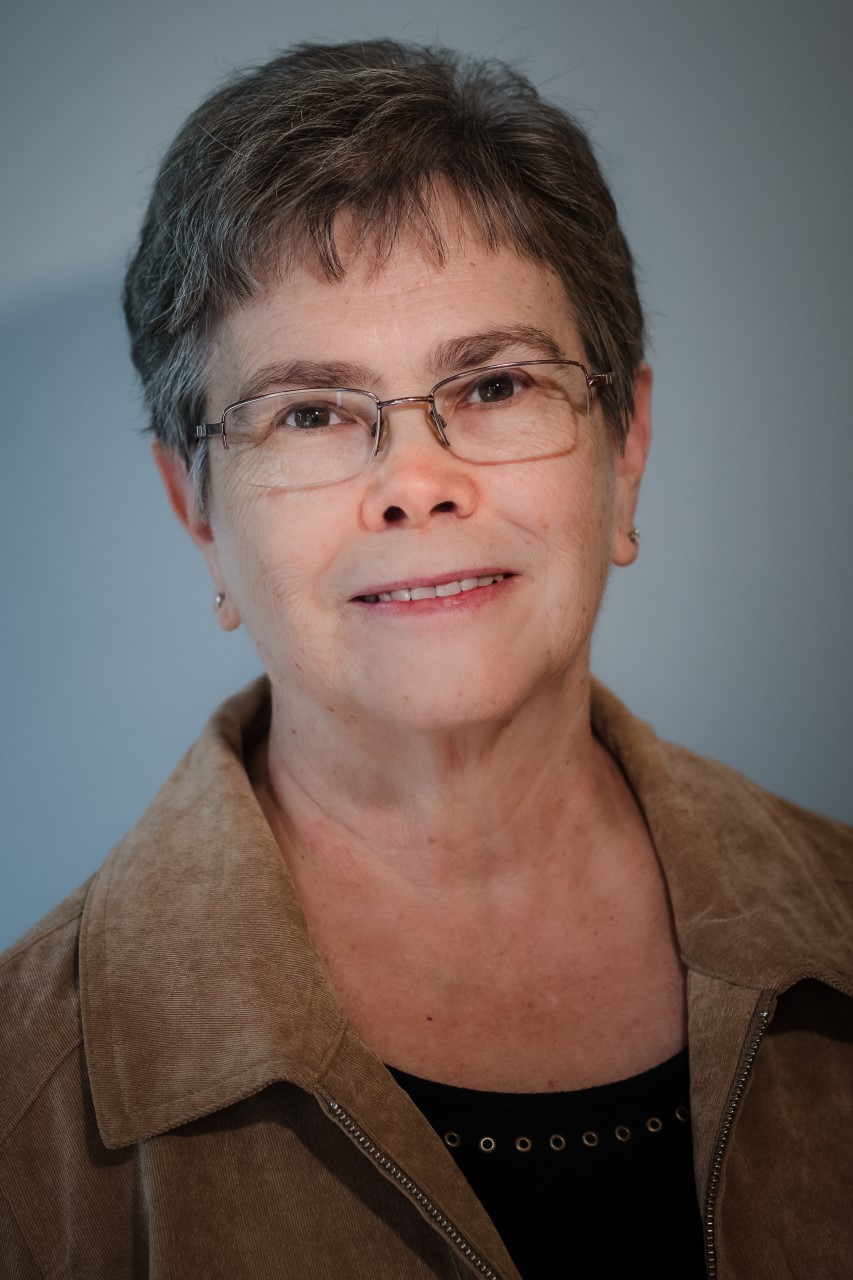 Diane Darr Couts
President, Board Member since 2012
Dianne Darr Couts grew up as a missionary kid (MK) in West Africa. Her story is told in her recently published memoir, Things Fell Apart, but the Center Held. She is also a participant in All God's Children, the film which documents the abuse at Mamou Alliance Academy. Drawing on her own experience of trauma and its lasting effects, Dianne speaks at national conferences and in churches to raise awareness of abuse in religious settings and to encourage abuse survivors on their healing journeys.  
Dianne holds a bachelor's degree from the University of Akron and a master's degree from Marygrove College. Her career of teaching English and French spanned four decades and included teaching in private and public schools in the U.S. and abroad. Dianne and her husband Bud, who have been married for over fifty years, live in Akron, Ohio. They have three married children and seven grandchildren.
---
Christine Hutton
Vice-President, Board Member since
Christine Hutton grew up as a missionary kid (MK) in Central America. She has spent most of her adult life in advocacy and has been a leader in groups and committees supporting the arts in public schools, local politics, and watch groups revealing abuse in religious organizations. Christine, married with three children, currently lives in Chicago and thrives in real estate. She has used her network to defend, support and encourage MKs around the world.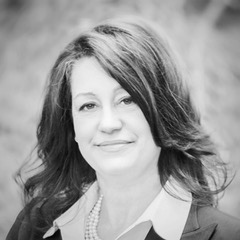 ---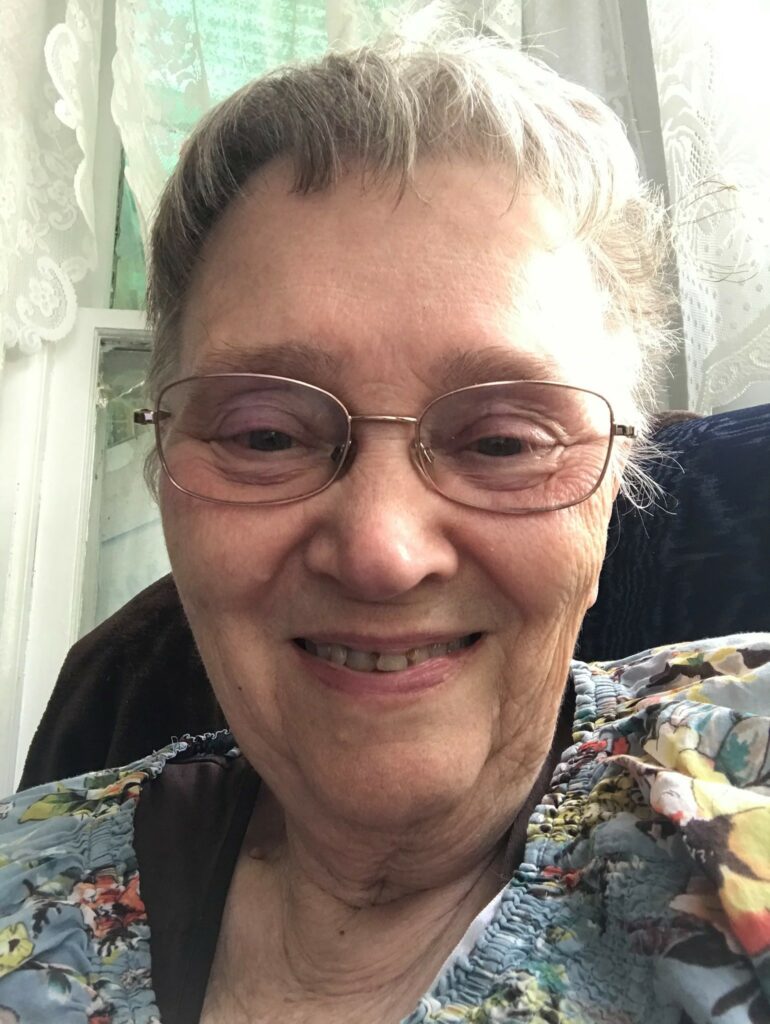 Shary Kroeker Hauber
Treasurer/Secretary, Board Member since 2011
Shary Kroeker Hauber grew up as an MK in Mali, West Africa and is a survivor of abuse at Mamou Alliance Academy. She is a graduate of Moody Bible Institute and worked in Food Management at Penn York retreat and camping center. She formed several Facebook groups over the years for MKs who are survivors of abuse in the missionary setting, and she holds space for many countless survivors to share their stories. Shary is married to Clint and has 3 children and 4 grandchildren.  
---
Chris Brown
Board Member since 2016
Chris Brown was born in Tunisia, and his childhood was spent, among many moves, in North Africa and the United States. After boarding school in Swansea, South Wales, he moved to Scotland where he earned a bachelor's degree in French with Philosophy followed by a bachelor's degree – later also a master's- in theology. During thirty years as a pastor, Chris developed an increasing interest in counselling psychology, in due course gaining a postgraduate level diploma in Personal Construct Psychology. In 2016 Chris joined the board of MK SafetyNet as a representative of the British and European community of MKs. He has an acute awareness of issues concerning abuse in missions, churches, and boarding schools, as well as the abiding effects of being a third culture kid (TCK).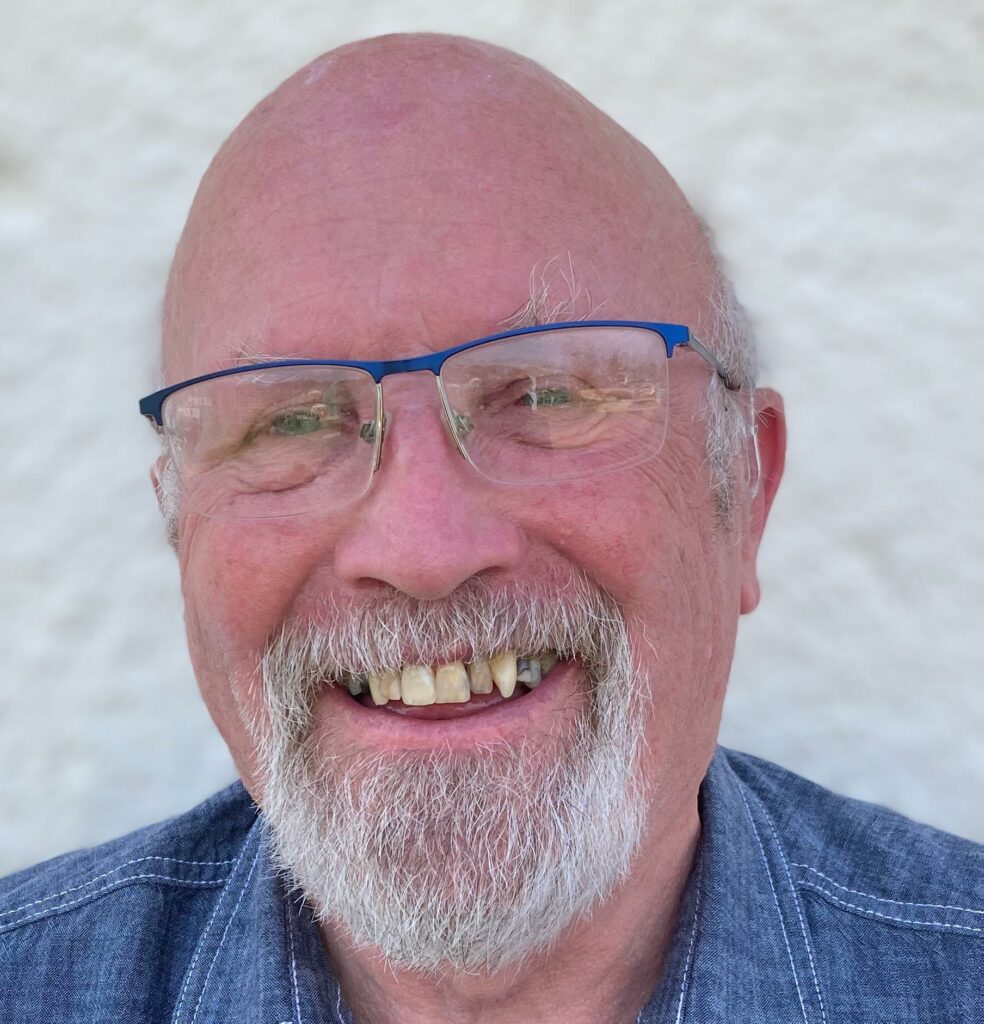 ---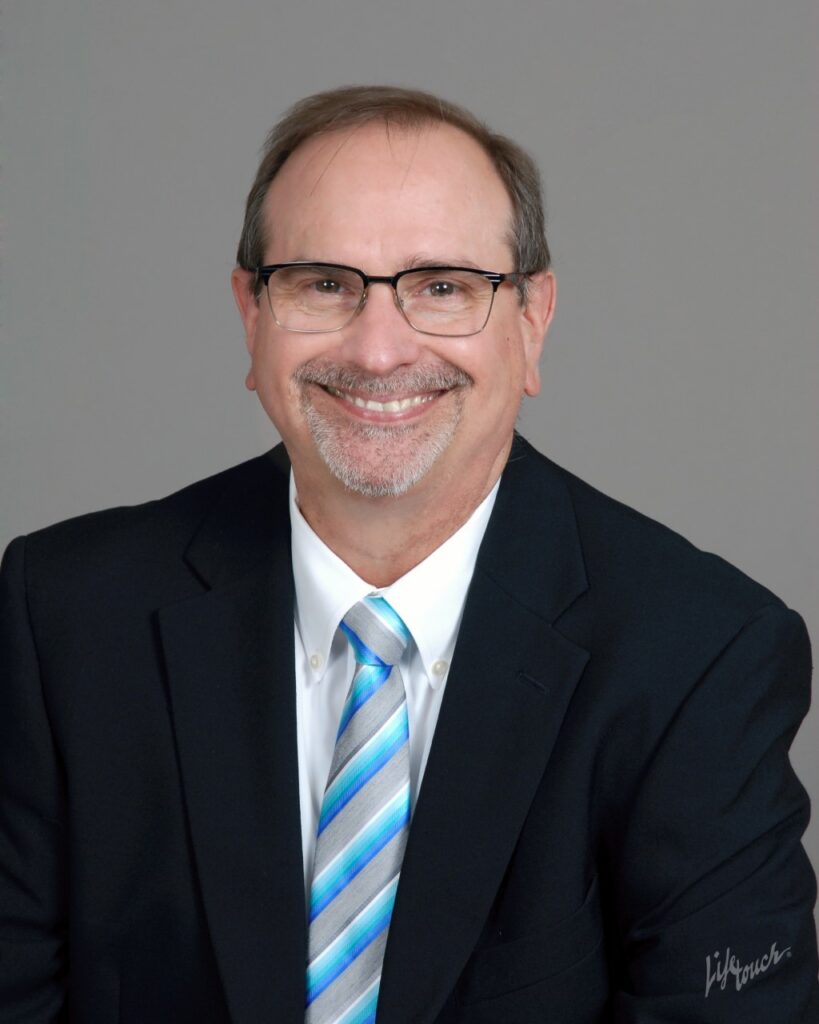 Rich Darr
Board Member since 2011
Rich Darr is a recently retired pastor of the United Methodist Church in northern Illinois. He currently lives near Atlanta, Georgia, where he enjoys conducting research at Emory University's Candler School of Theology, focusing on care of creation and care of children in mission settings. Rich is an MK from Mali, West Africa who survived abuse at Mamou Alliance Academy in Guinea Republic. He was a co-founder of MKSN in 1999 and a participant in the documentary All God's Children.
---
Dale Ingraham
Board Member since
Dale Ingraham is a graduate of Practical Bible Training School in Johnson City, NY. He has been a pastor of several churches since beginning his ministry in 1983. He resigned from Curtis Baptist Bible Church in Campbell, NY, where he served as their pastor for 20 years, to devote himself fully to the ministry of Speaking Truth in Love. He is the author of Tear Down This Wall of Silence. Dale is a speaker, trainer, author, and strong advocate for victims and survivors of abuse.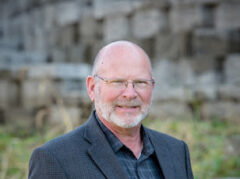 ---
Caleb Adams
Board Member since 2023
Caleb Adams is a passionate advocate for the safety and protection of missionary kids around the world. With 18 years of experience as a former missionary kid in the Philippines, Caleb understands the importance of ensuring the safety of children in vulnerable situations. As the Chief Human Services Officer at his organization, Caleb is well-versed in child safety best practices and supervises youth programs serving over 500 youth each year. Caleb and his wife, both licensed Professional Counselors, are parents to two wonderful children, and have lived and worked in the Mid-Michigan area for the past 20 years.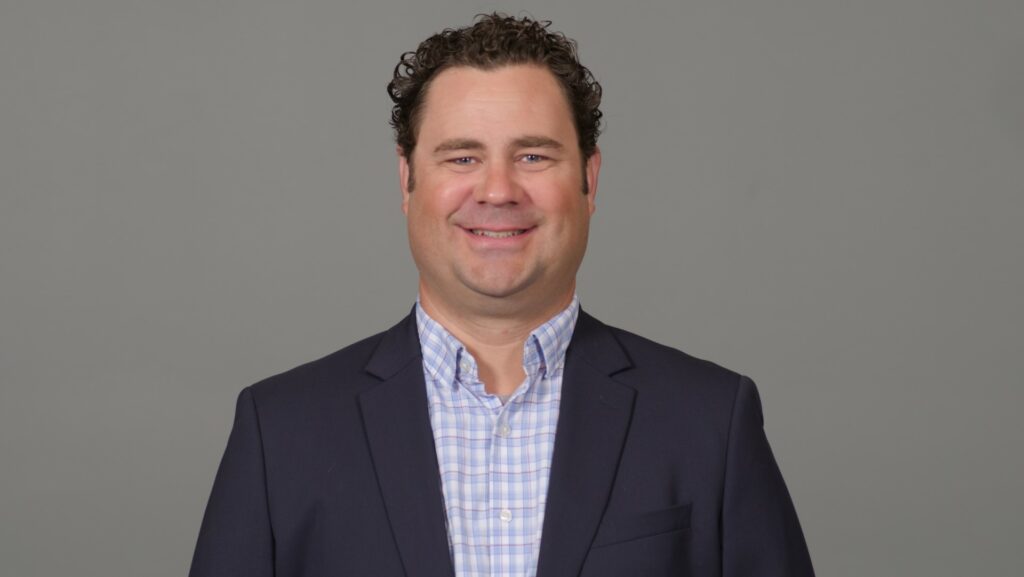 ---
Advisory Board Members
Dale Dorrell
Advisory Board Member
Dale Dorrell is an MK from Kenya, East Africa, and attended Rift Valley Academy. He encourages abuse victims through his music and in one-on-one settings.
Dr. Margaret McCombs
Advisory Board Member
Dr. Margaret McCombs is an MK from Ivory Coast, West Africa, and attended Mamou Alliance Academy. She serves as the Director of Children/Teen Initiatives, Trauma Healing Institute in Philadelphia.